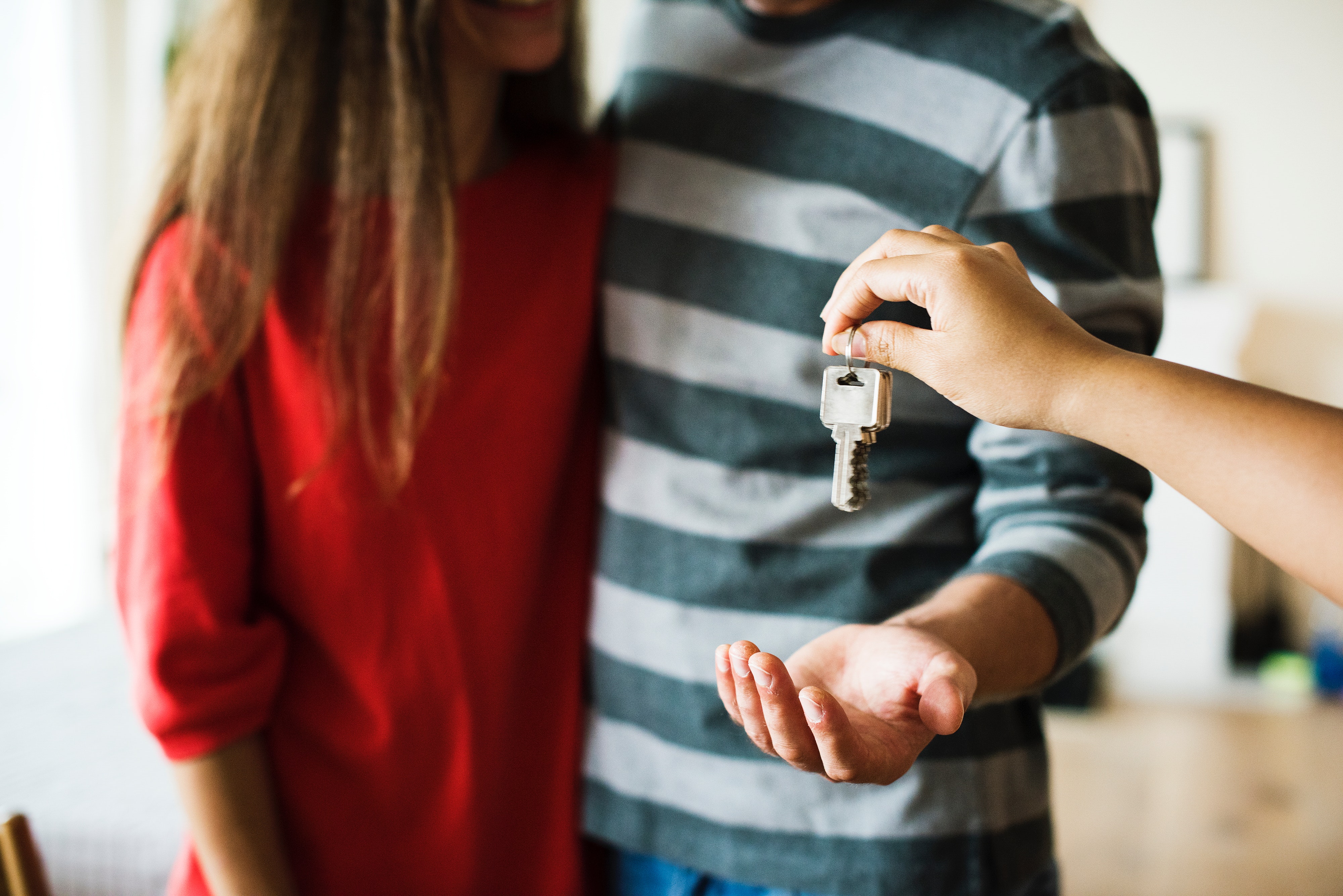 It's that time again for a "What's Happening In the Market" blog!!! Each and every month I attend a Phoenix and ARMLS (Arizona Regional Multiple Listing Service) Market Update meeting where we review the previous month's numbers and discuss the trends and seasonal fluctuations we see in the market. This blog is a quick recap of the information we discussed and I invite you to reach out to me with any questions you have or if you want to dive deeper into something.
Market Factoids:
Supply: 3.5 months – this number is down from the previous month
Inventory: 91 days
Active Days On Market: 99 days
Closed Days On Market: 73 – up from the previous month
Active $/SF: $224.64 – down from previous month
Sold $/SF: $163.88 – up from the previous month
Ave. Sold: $326,049.00 – up from the previous month
Median Sold: $261,500.00 – up from the previous month
As of the day we pulled the numbers there were 18,942 active listings in the MLS. This number is down by about 1% month over month, but the real story is that it is down 6% since 2017. This is what we keep talking about when we are talking about our low inventory problem. Now, it's important to drill down further by price points to get a real picture for your price point, but the overall picture is one of not enough houses to sell.
When we look at the houses that are under contract, as of the date of these numbers, we are seeing an increase from the previous month to have 10,935 houses under contract. This is a 16% year over year. What this tells us is that people are most definitely buying. It isn't a dead market by any stretch. When we into those numbers a little more, we see that it is the houses that are appropriately priced for their condition and the updated/maintained homes that are selling.
In February of this year, we closed 6,525 homes and that number is up 19% from January which is normal for the seasonality shift we see throughout the year. HOWEVER, that is a 6% DECREASE year over year and is now recorded as the 4th lowest February in the last 10 years. We most definitely have an inventory problem!!!
If you are interested in our Distressed Market (short sales, foreclosures and bank owned properties), is holding at a very healthy 2-3% of our total market.
So, in a nutshell, the market is solid. We are expecting to see our normal seasonal shift beginning in April and continuing up through about June/July and then we will see it cool back off. Things look healthy and because of the limited inventory, our sales numbers will continue to be lower than the last several years. The good news is there is not over inflation and values are holding strong.
I hope you got some good information from this month's Market Update blog and as always we are here to be a resource to you. Please don't hesitate to reach out to us with any questions. We are NEVER too busy for your referrals, so if you have a friend, co-worker, or family member who has real estate related questions, please connect us with them so we can make sure they have an advocate in their court!